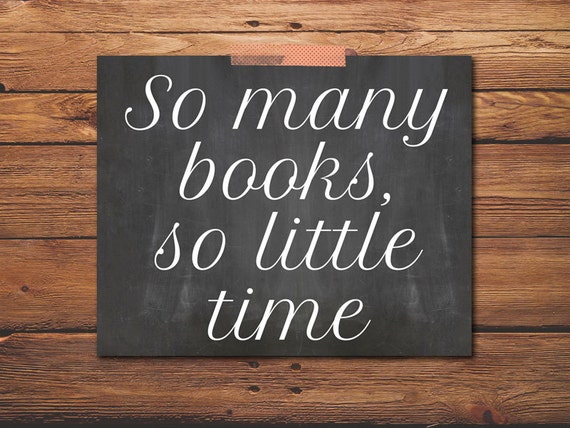 Just when I thought it was safe to pick a book…..WHAMO! The Juggler strikes again!
That is what I am calling my evil alter ego…The Juggler. The Juggler is the guy that says "Yeah, sure, go ahead and start this book, but look at these other ones begging for attention!!!!" Welcome to my reading mind!
I think I know what brought the juggler out this time. I am recovering from a major bookgasm! I posted the review of The Black Tower by Louis Bayard, and yes, I still have that book lodged deeply in my brain.
That, or it could be that we are in the middle of a full moon cycle and that could be making my brain misfire a bit. Don't worry, I am not going to sprout paws, fur, fangs, and go around killing townsfolk…or will I? In all seriousness, I get little sleep during a full moon, and I use that time to read, but my mind jumps from book to book in that process as well.
I know I will decide on a book, but that may be a little while out yet. While I am deciding, I will continue to read War of the Worlds: Global Dispatches. What is great about this book is it is an anthology, and the stories are short. So, if in  the meantime I do actually decide on a book, the stories will keep my reading mind occupied. They are a terrific blend of history and science fiction.
So, Juggler, what else do you have on deck?
I can't wait to see!